We will be accepting applications starting January 2, 2019 for the 2019-2020 apprenticeship program. Testing is typically in March. If you have any questions please feel free to contact our office.
SHEET METAL APPRENTICE OPPORTUNITY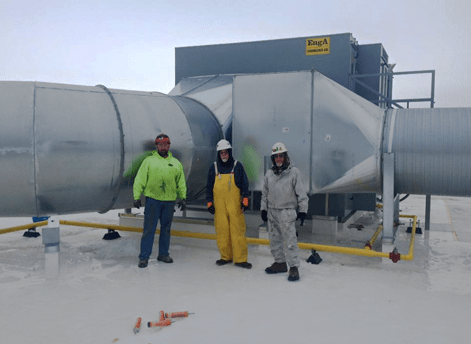 Requirements:
Must be 18 years old and have a high school diploma or equivalent.
high school transcripts and GED test scores(if applicable)
a copy of your birth certificate,
$25.00 nonrefundable administration fee.
All applications will be considered if basic qualifications are met.
Equal employment opportunity – Minorities & Females are encouraged to apply.
Please fill out and bring application with you:

Application for Sheet Metal Apprenticeship 2018