We accept applications year round. However we only test once a year for the program typically in March. If you have any questions please feel free to contact our office.
SHEET METAL APPRENTICE OPPORTUNITY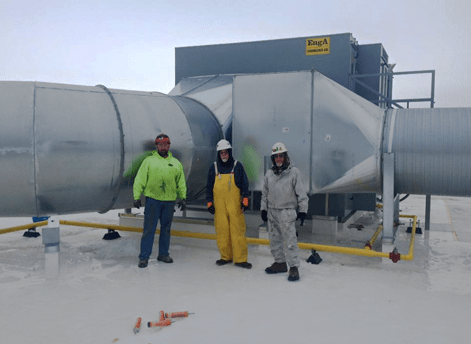 Sheet Metal Workers' Local 219 is
is now only accepting applications for the
2017 apprenticeship from
8:30am to 12:00pm and
Closed from 12:00pm-1:00pm
1:00pm-4:00pm
at 3316 Publishers Drive, Rockford IL 61109
requirements: Must be 18 years old and
have a high school diploma or equivalent.
MUST FURNISH on the day of application your
high school transcripts and GED test scores
(if applicable), a copy of your birth certificate,
and a $25.00 nonrefundable administration fee.
All applications will be considered if basic qualifications are met.
Equal employment opportunity – Minorities & Females are encouraged to apply.
Please fill out and bring application with you:

Application for Sheet Metal Apprenticeship 2018